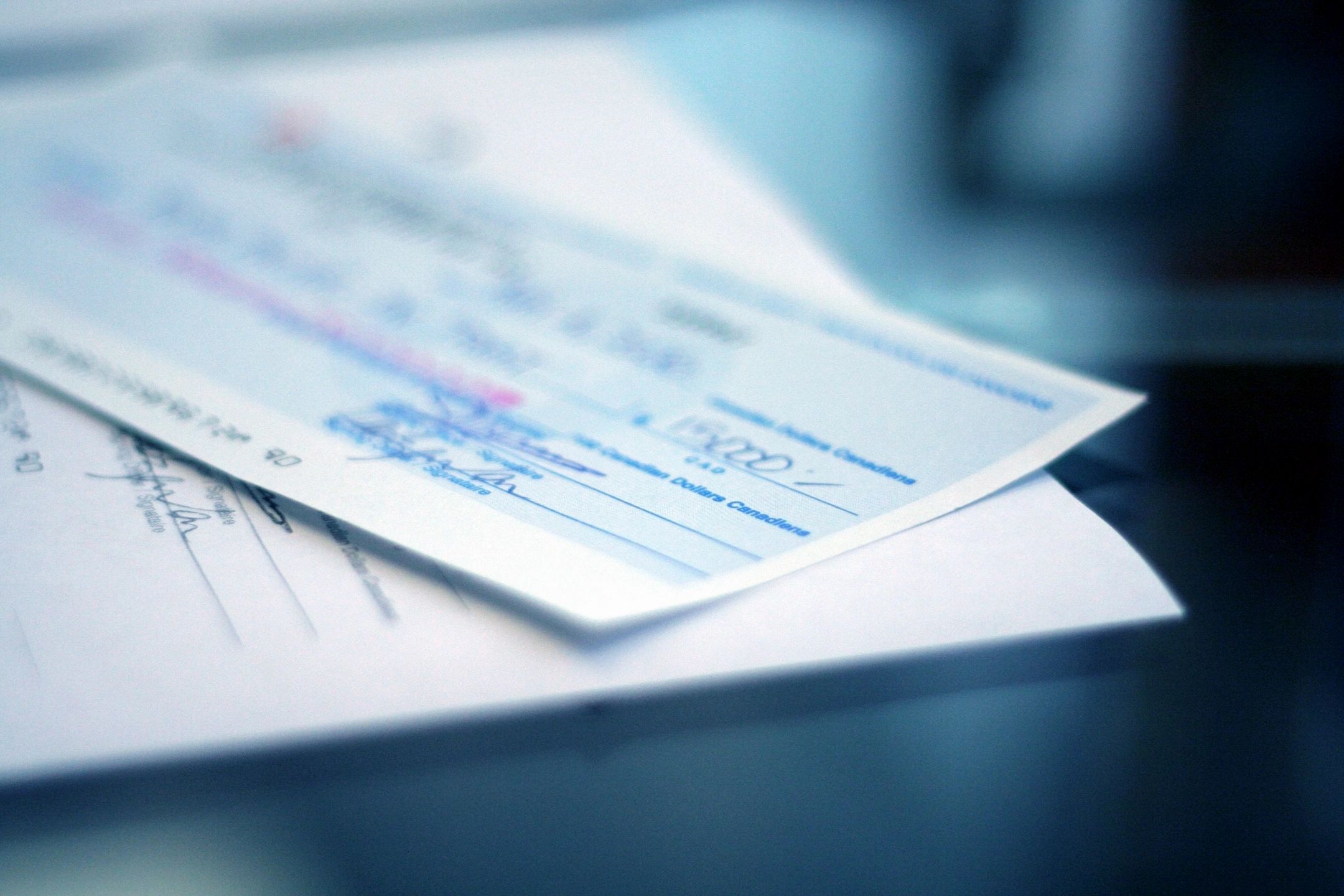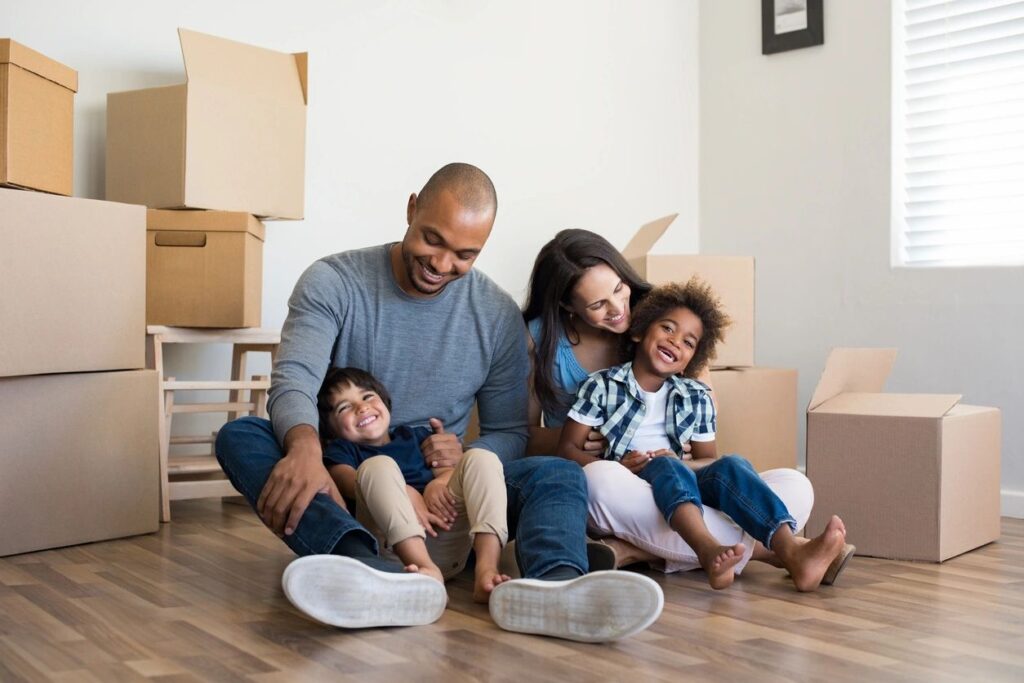 E&D Realty and Investment Company is NOW Accepting forms of payments for your convenience. Forms of Payment: Cash (in office ONLY), Checks, Money Orders, Cashier's Check, Direct Deposit.
Please note E&D Realty DOES NOT pick up Rent.
PLEASE MAKE SURE YOUR RENT IS IN ON TIME TO AVOID A LATE FEE!
(refer to your agreement for due date)
RENTAL PAYMENT OPTIONS
Forms of Payment:
Cash (in office ONLY)
Checks
Money Orders
Cashier's Check
Direct Deposit
Pay at Office
3030 Euclid Avenue Suite 300* Cleveland, Oh 44115
If no one is there you can also place in Drop BOX
Doors Open Monday-Friday 8:00 am – 5:00 pm
(do not place CASH in the Drop Box).

---
2. Pay Pal: Online Payment includes a 3.4% service fee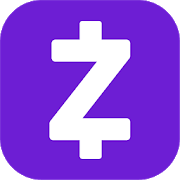 ---
3. Credit Card/Debit Card by Phone (call office Mon-Fri 9-4:30 pm) -4% charge will apply
---
4. Direct Deposit- You may contact your Employer/Human Resource office for Direct Deposit information (we will provide you any necessary banking documents).

---