Trusted Professionals in Property Management
Property management specialists providing peace of mind services. Our Company focuses on providing our clients with the best service in managing their real estate properties both residential & commercial.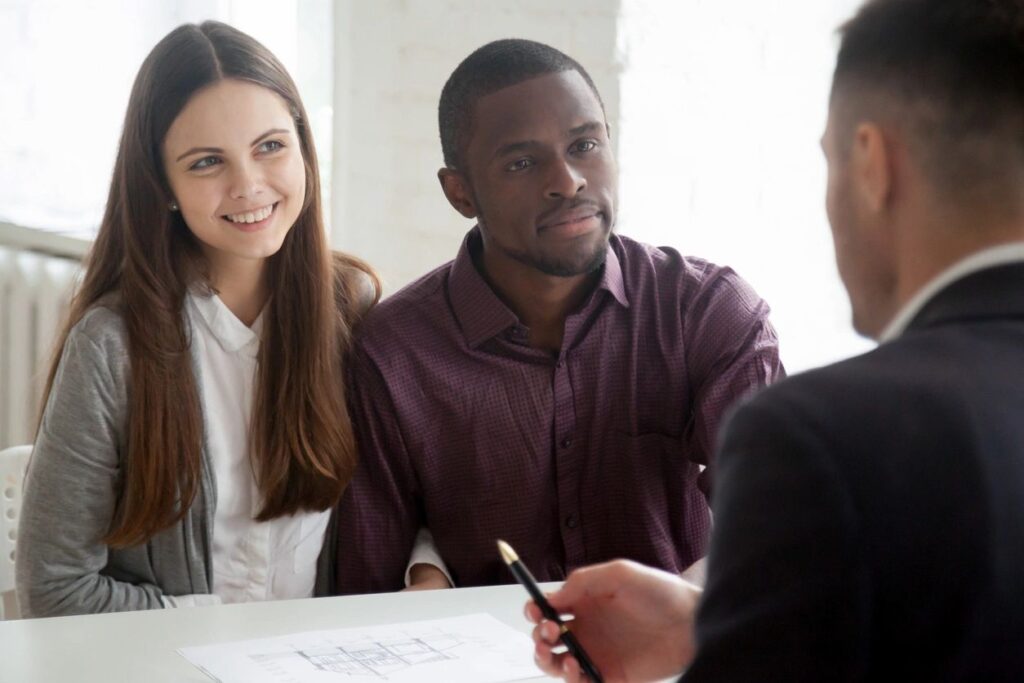 E & D Realty & Investment Company, Inc. is a Real Estate Company whose principals have had extensive experience since 1975 in the areas of Real Estate, Real Estate Acquisition, Property Management & currently General Contracting. As a minority owned business, E & D Realty is committed to excellence and creating innovative & flexible solutions to our clients.
Search for your future home or investment property – Add your criteria and click on search for property details.
At E & D Realty we are experts and business professionals with core capabilities in: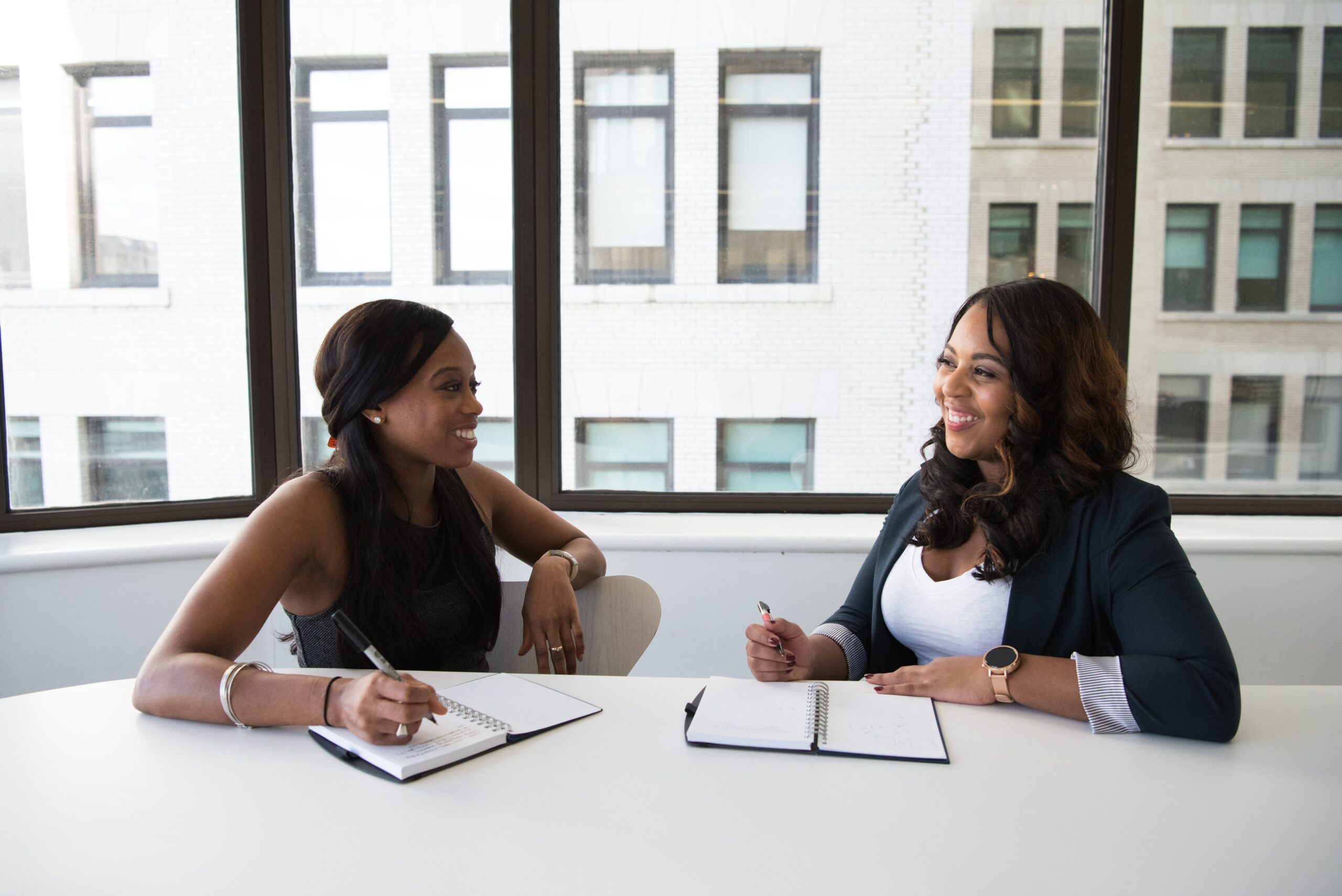 Consulting/
Housing Counseling
Our team of
Certified Housing Counselors provides FREE services
in the area of home buying, rental, credit & budget.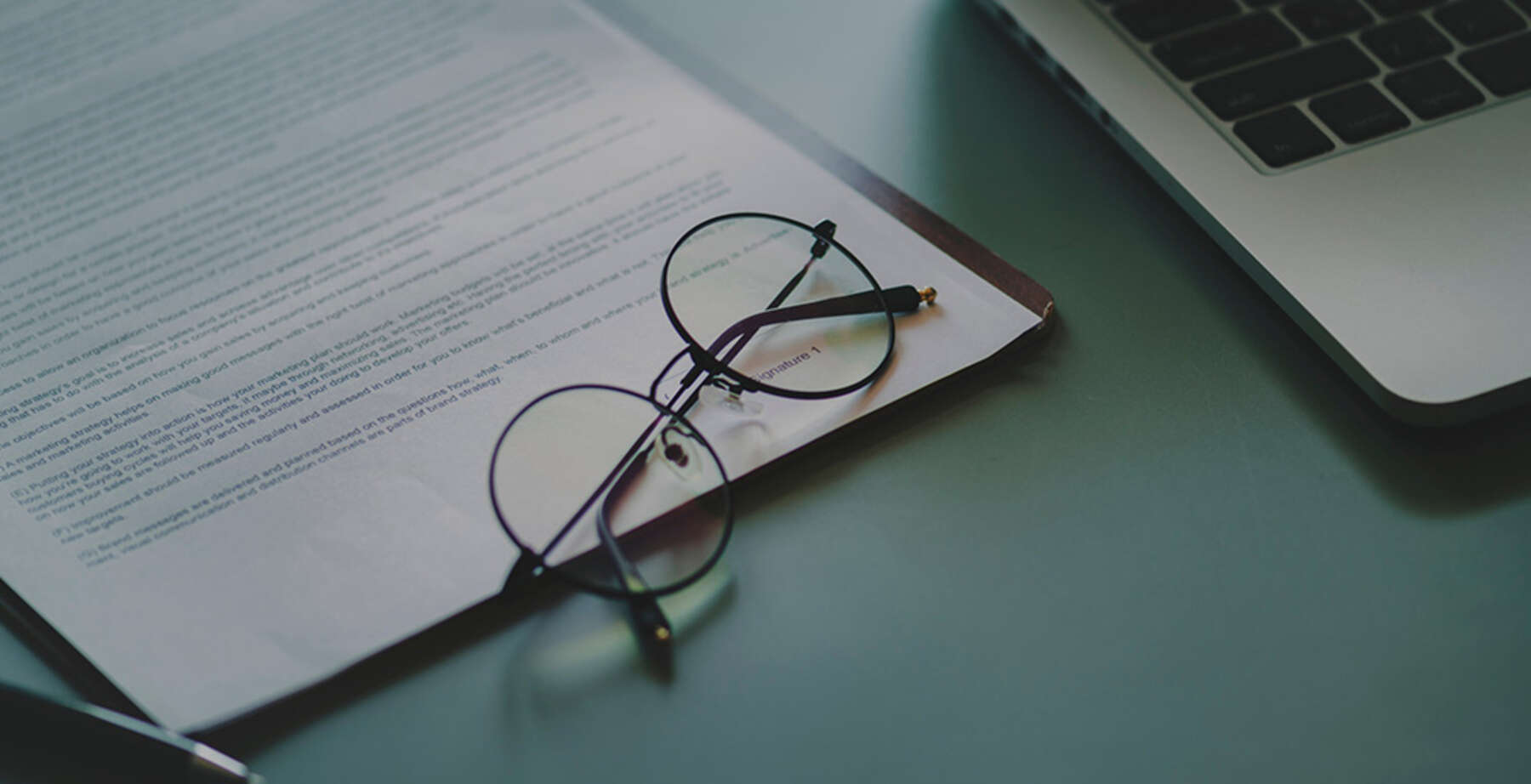 Real Estate Sales
Our Team of agents totals over 40
years of Real Estate Sales & Experience in Residential
& Commercial.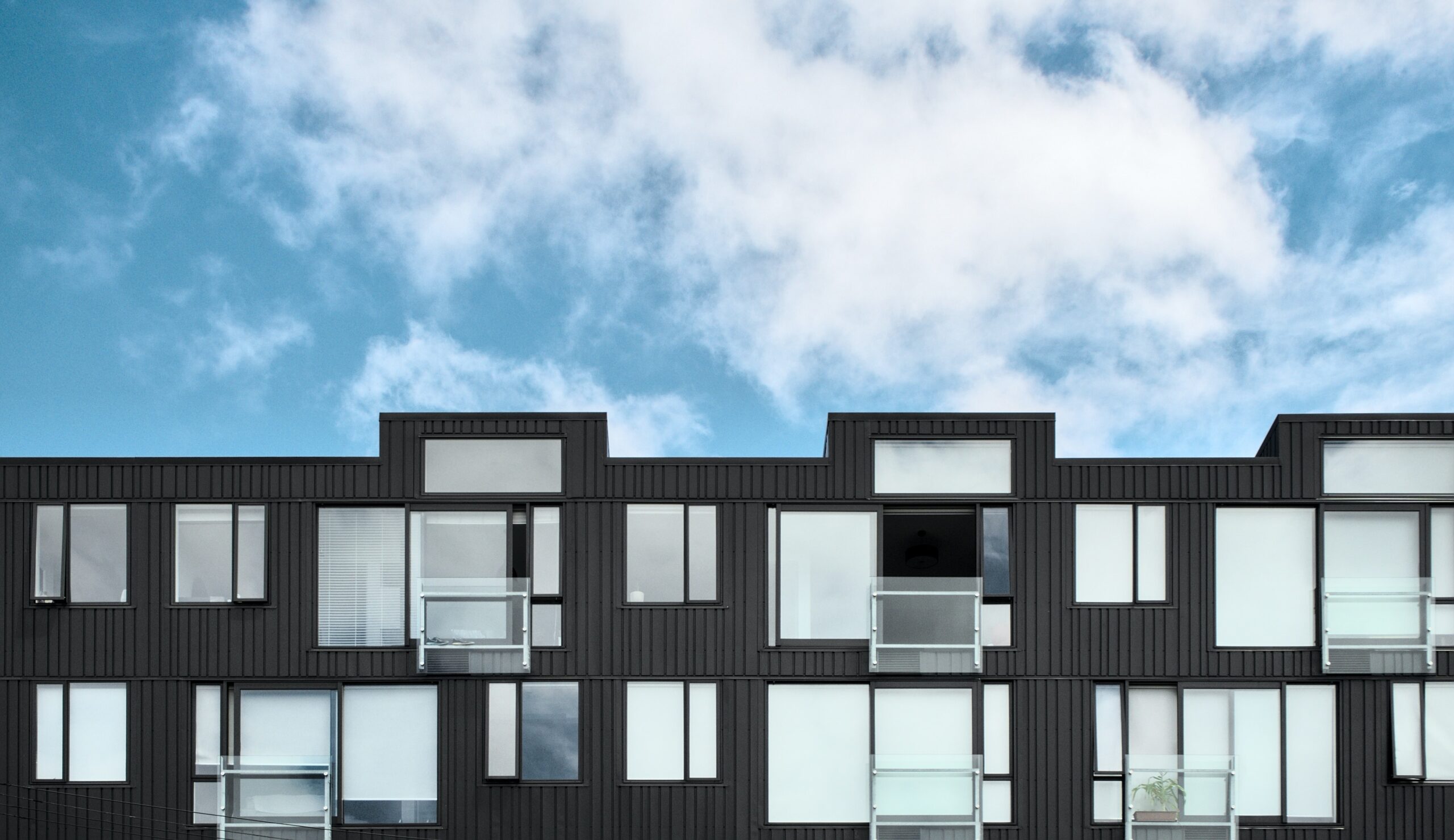 General Contracting
Our Company is equipped to
provide services for general contracting for 1-4 family properties.