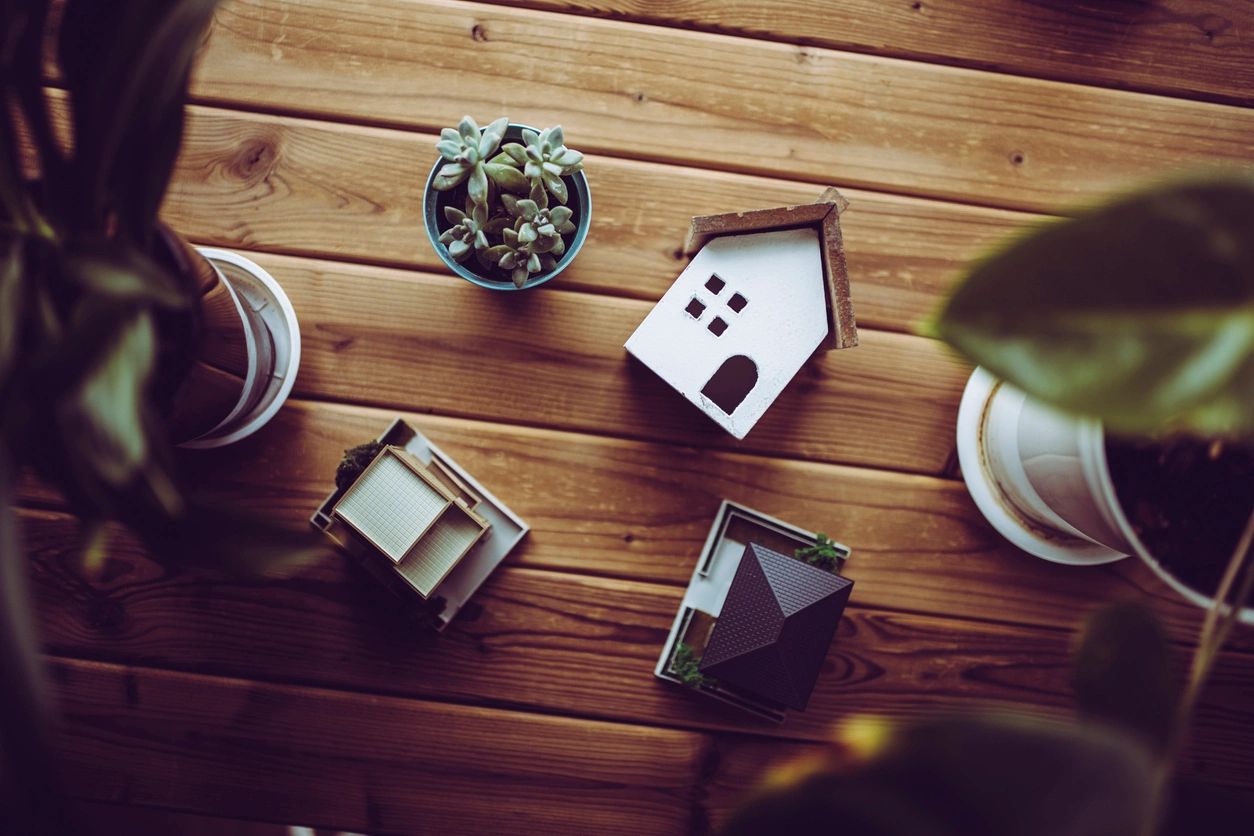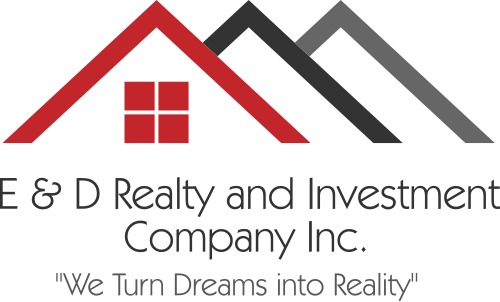 E & D Realty and Investment Company, Inc. is a Real Estate Company whose principals have had extensive experience since 1975 in the areas of Real Estate, Real Estate Acquisition, Property Management & currently General Contracting. As a minority owned business, E & D Realty is committed to excellence and creating innovative & flexible solutions to our clients.
Vision Statement
Our Company's Vision is to provide an exceptional Real Estate experience & achieve the highest possible standards to our Clients & Agents.
Mission Statement
Our Company's Mission is to provide a comprehensive range of high quality Real Estate Services and Investments for our clients and customers. Also offering unlimited growth opportunities for our Agents and Employees.
National & State Certifications
• DBE (Disadvantaged Business Enterprise)
• MBE/EDGE (Minority Business Enterprise)
• WBE (Women Business Enterprise)
• SBE (Small Business Enterprise)
• Certified Property Manager
• Licensed Real Estate Broker
• General Contactor City of Cleveland
• Certification in Military Housing
• Certified Housing Counselor- HUD Approved Agency
Location